Professional janitorial services for offices and commercial buildings
Are you looking for the best janitorial services in Toronto? then look no further. We offer reliable janitorial services for offices and commercial buildings at affordable rates. We believe in delivering only the best service for our clients. Our experienced experts provide highly customized solutions specially designed to exceed your expectations.
Every day our primary focus is on excellent customer service, high-quality work, and safety. You can always trust us with your janitorial cleaning needs!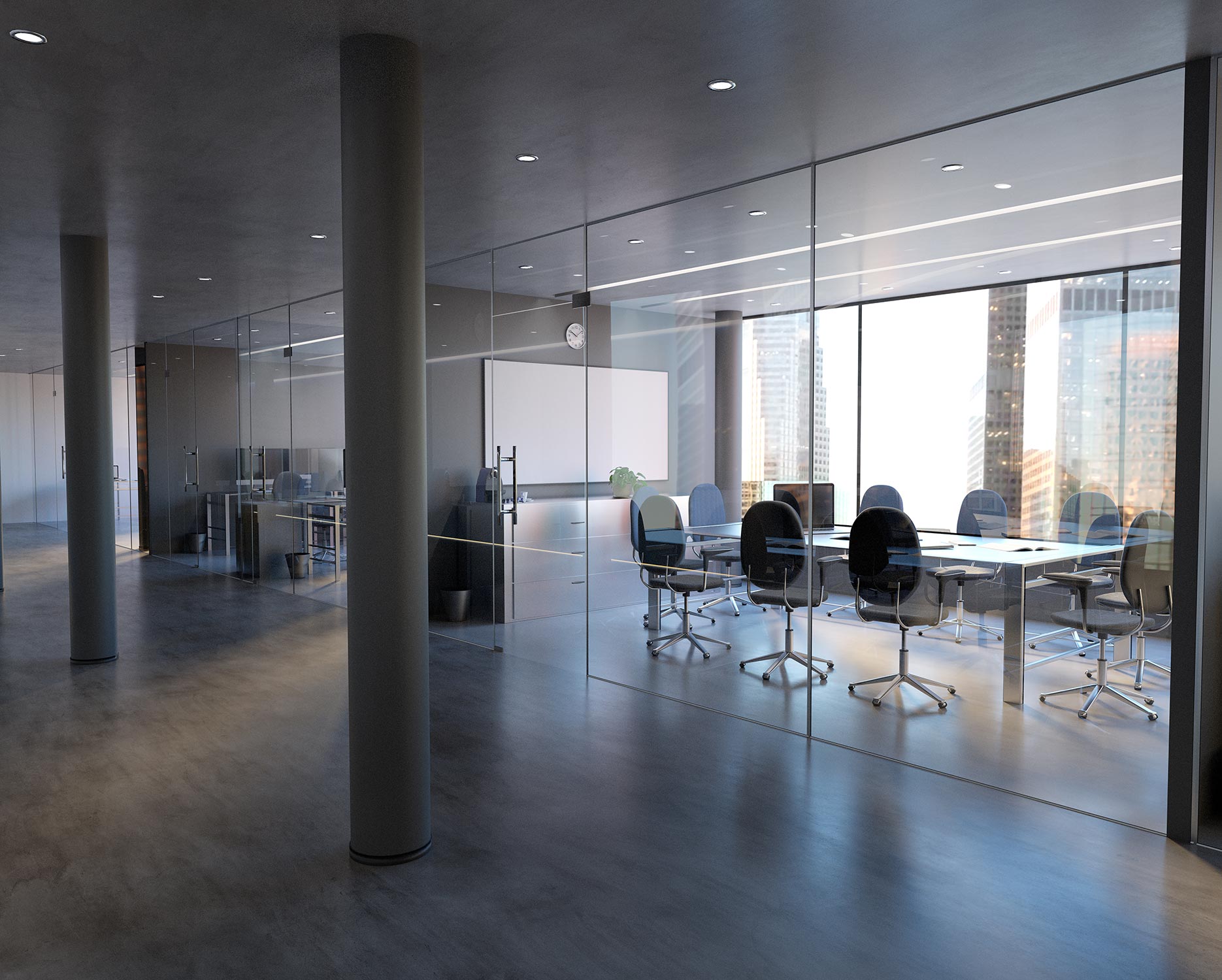 We are proud to be one of the few IICRC certified companies in Toronto. Our certified and bonded cleaning experts have delivered superb results for many different types of businesses in Toronto, including law firms, offices, financial institutions, food-grade facilities, manufacturing plants, and many more.
We offer reliable and highly safe janitorial services that will keep your facility looking great and fresh 24/7. We are here to help you maintain a safe and healthy work environment for your staff members and visitors!
We are also pleased to offer day and night services in the greater Toronto region. Our core services include:
Emptying garbage and recycling
We also offer specialty cleaning services for keyboards, laptops, telephones, kitchenettes, and other high-touch areas in your office.  We can also supply, deliver, and help you manage toiletries, supplies, and other consumables. We strive to deliver the best service possible because we want to create a long-term working relationship with you.
Experienced, Professional Janitorial Cleaning
We have been in business for many years and understand what it takes to provide outstanding janitorial service.  Our team of experienced cleaners will always adhere to the highest standards of professional janitorial, carpet, corporate housekeeping, and flooring cleaning services.
Our janitorial services are delivered by highly-skilled, certified, and insured staff members subjected to ongoing training to help them keep up with the latest technology in the industry.
Fully Certified and Insured
Our company is fully insured for the safety and security of your facility. Should anything happen while our cleaners are at work in your facility, our insurance partners will sort out everything.  We guarantee you peace of mind.
We are also a fully certified company ready to serve you. We have the workplace & safety membership and certification with safety boards in Canada. Some of our health & safety compliance certifications include Avetta, COMPLYWORKS, BROWZ, and ISN. We have also been certified by the Contractor Check and Global Risk management Solutions.
Champions of Green Cleaning
We are champions of a safer environment and a better life. That is why we strive to provide a safer environment for your employees and visitors by using green cleaning products. These products are safe and reduce the level of toxins floating in the air quite significantly.
Contact us today and let us help you with your janitorial service needs. We look forward to working with you!