We have a team of experienced superintendents ready to serve you and help you take care of your building
Your property is probably your biggest investment.  Therefore, you need to do everything possible to ensure it is properly maintained to preserve its long-term value.  Without proper maintenance, you may be forced to undertake some repairs that might cost you a lot of money.
There is no better way to ensure that your property will be well maintained and taken care of in your absence than with a highly qualified and experienced superintendent.  We have a team of experienced superintendents ready to serve you and help you take care of your building.
Our superintendents are directly responsible for all issues relating to property maintenance, service, and staff. In fact, our unique and reliable service is an indispensable resource for institutions, residential, and commercial properties.
Hundreds of buildings in our care!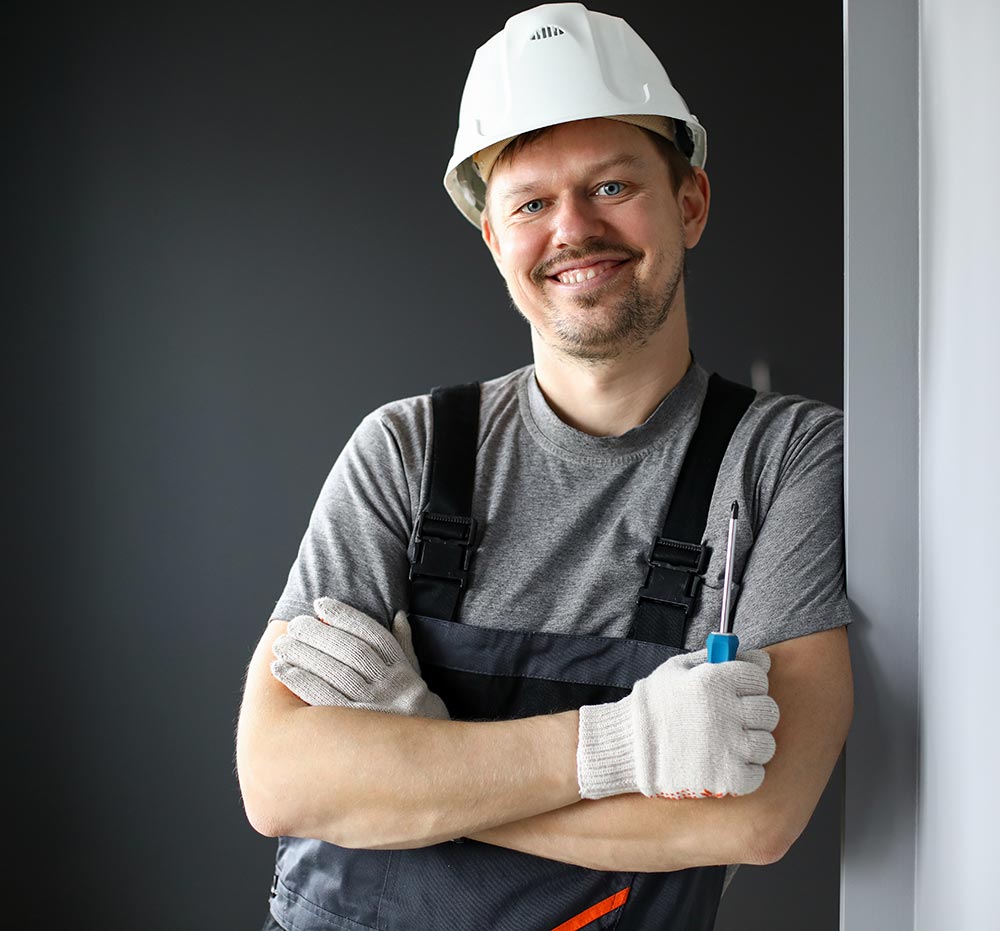 Maintain Your Property's Highest Standards
For many years, we have been providing property owners and managers with reliable on-site personnel to maintain and supervise their properties.  Our experienced superintendents are well trained to handle a wide range of activities, including:
Perform minor repairs and adjustments
Maintain budget and inventory supplies
Maintain a high level of tidiness throughout the building and the surrounding area
Regularly meet with tenants and the building management to ensure everything is in good condition
Reliable Superintendent Service
Our maintenance routine starts with a thorough inspection of your property and understanding the systems installed in the building, such as lighting systems, water systems, etc.  With our team of experienced superintendents, everything is taken care of from the start to the end of the year.
With us, your building will be taken good care of from January to December. We serve as your "eyes and ears" on the property. It means that we closely monitor and supervise everything that takes place within the building and report to you.
Our experts take time to monitor contractors and guide them appropriately. Everyone in our team is a professional, and everything is done professionally.  The superintendents are trained and highly experienced in building operations and possess the unique communication skills necessary to deal with both the tenants and management.
Contact us today to learn more about our superintendent service and how we manage to maintain the highest standards of safety and operations.
We Are Committed to Integrity, Honesty, and Professionalism
When it comes to managing your property in Toronto, we value professionalism, honesty, and integrity above everything else. We are a team of experienced superintendents ready to fulfill your unique needs in ways you need them fulfilled daily.
We make every decision based on accurate and up-to-date information we have gathered about your property and its impact on the expected return on investment. We have developed superior systems and cutting-edge technological solutions that  you won't find anywhere else.
Unlike many other superintendents around Toronto, we are a fully licensed company ready to serve you. Every member of our superintendents' team is also insured to guarantee peace of mind.   We conduct constant training to help our staff members stay up-to-date with industry standards and practices. This puts them in the best possible position to service your unique needs without any problems.